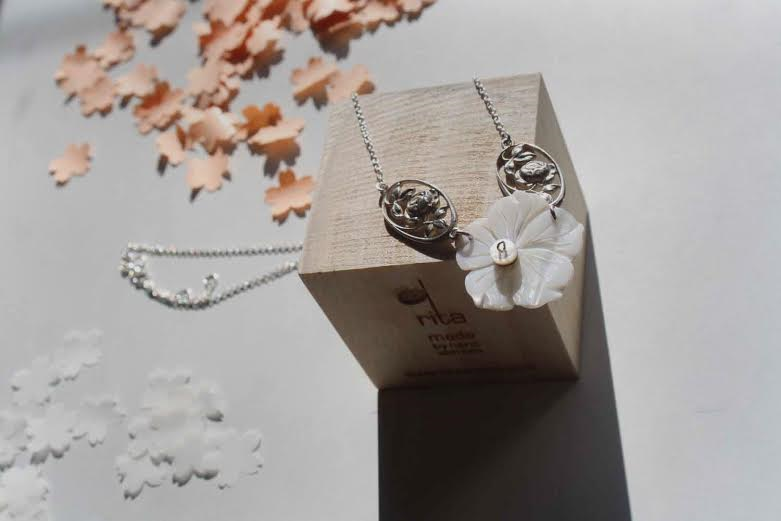 【終了】 Rita's spring collection ~Sara Lopez Exhibition 2016.3.23(wed)~4.17(sun)
Rita's spring collection ~Sara Lopez Exhibition~
期間:2016/3/22(tue)-4/1(fri)
場所:The ETHNORTH GALLERY 1Fスペイン人デザイナーSara Lopezジュエリーコレクション「RITA」。
桜の訪れと同時に、RITAの新作が届きました。2015年に初めて訪れた日本。
桜彩る春の情景からインスピレーションを受けて作り出された"sakura"モチーフのコレクション。まるで本物の桜の花びらのように、繊細に作られた桜のモチーフが特徴のネックレスやかんざし等が新たに加わりました。自然由来の、長く愛用できる素材にこだわり、全てハンドメイドで作られる彼女のジュエリー。優しく輝く細かなディテールは、古くから受け継がれる世界各国の民族刺繍や銀細工のように、作品にこめ彼女の愛が一つ一つ表されているようです。春の音連れと共に、彼女の繊細かつ優しい作品をぜひ、お楽しみ下さい。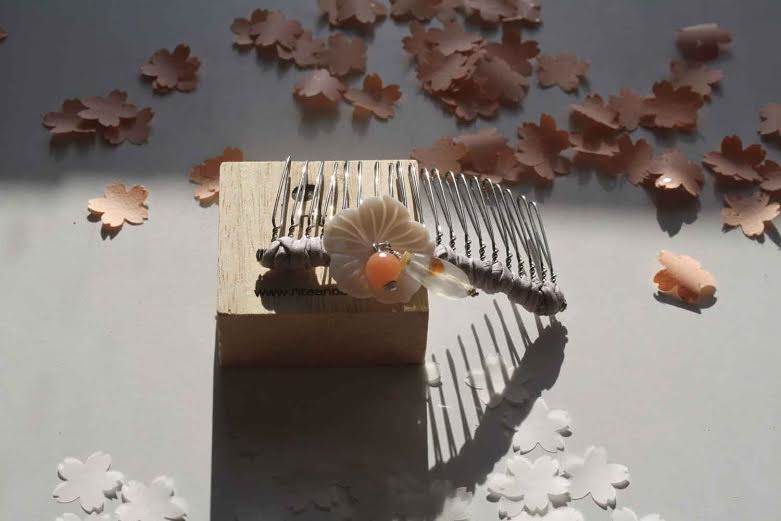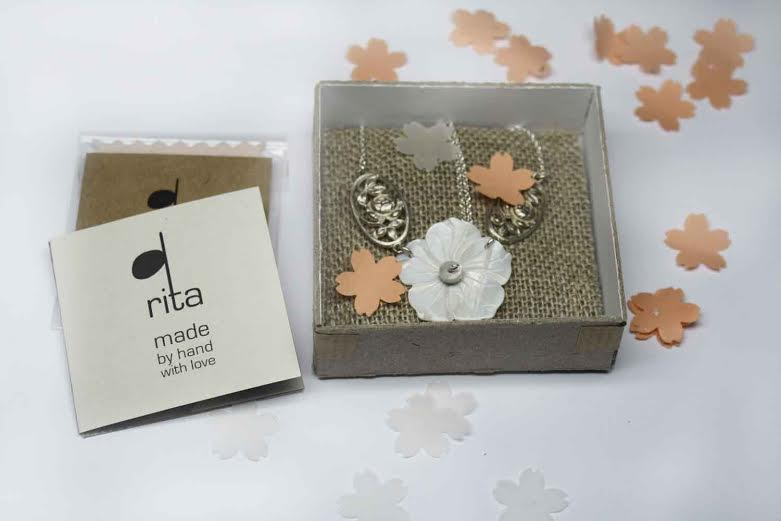 Sara Lopez / Fashion Designer , Production Manager
Spanish fashion, Accessories and jewelry designer.
She has been working in fashion and design for years in over the world, and created the original brand RITA to share beautiful things she imagine and find and reinterpret, with love and care.
The entire her  production is handmade, always trying to use natural and sustainable materials.
Each piece is treated individually, taking hours of meticulous work and resulting in expressive pieces and with a particular character.
As a result, any change in color, size or texture is due to this form of production.
Now, spring collection  "sakura" exhibition is held at our store.
She got inspired in Japanease spring nature such as cherry blossom called "sakura" in japanease.
In sakura collection, she made beautiful and delicate sakura pendant neckeless and hair accesories.
Please enjoy spring season with her jewerly.
Sara Lopez Design Studio:https://saralopezdesignstudio.com